Bifrost are proud to announce the welcoming of Isak as our head of LOL.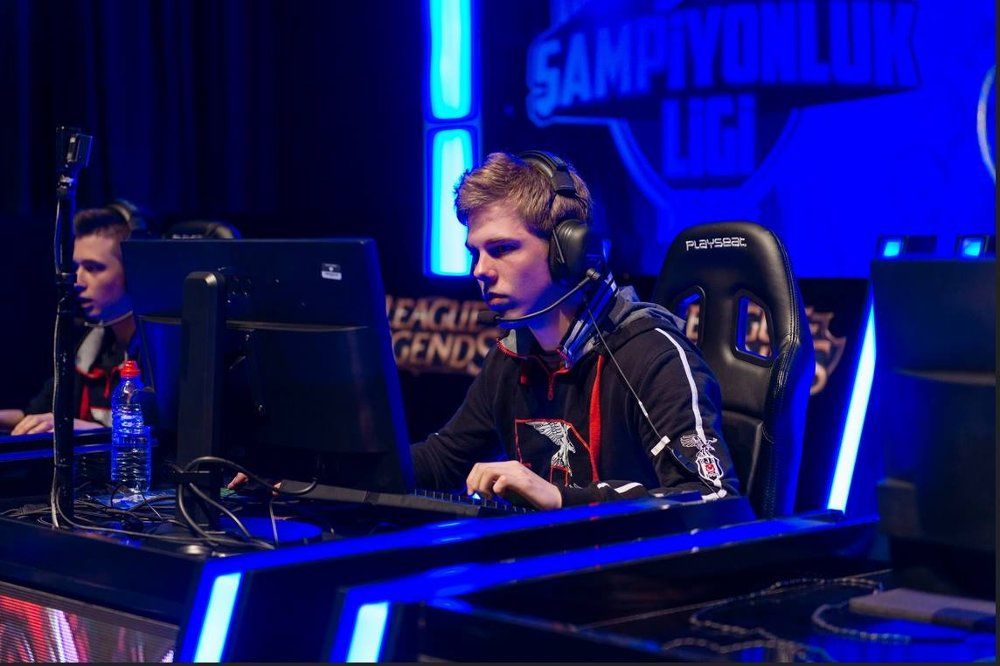 Emil Oliver Hamborgstrøm says: "We are happy to welcome Isak "Energy" Fjell to our team. He is a young, yet experienced LOL player. Isak has an impressive track record and is one of many young talents in Bifrost. He takes on a lead role on the club and we are excited about him sharing our passion and vision. With "Energy" we hope to achieve great things in 2020."
Energy comments on joining Bifrost: "I have spent most of my career playing outside of Norway. During this time I have had both ups and downs, but no regrets. Now it is time for the next big step of my career. With years of experience, I am finally ready to come back to Norway and work with Bifrost. I am glad to have found a new home, and I believe that together we can achieve great things. I am very happy to have received this opportunity!"
Bio - Isak "Energy" Fjell
Energy started playing League of Legends all the way back in 2011, when the game was in Season 1. Energy has always been a very competetive person, and after only 2 years of playing, he was ranked among the top 1% of playerbase.
In the early days he attempted to play professionally. He participated in several small tournaments and LAN events, and by this point he had started to make a name for himself in the Norwegian scene. He signed for the norwegian team BX3, and attended one of Norway's biggest LAN events, Gigacon. At this time he was recognized by pros and amateur players in solo queue, and ended up getting scouted to Turkey a few months later. Energy dropped out of school, flew to Turkey, and lived in a gaming house for 7 months. However, before the Turkish Championship League (TCL) started, their manager acquired a massive sponsorship deal. They were sponsored by one of Turkey's biggest football clubs, and took on the name Besiktas Esports.
The team was a massive success, and dominated the turkish league, going undefeated with the main lineup and sweeping the finals 3-0. This qualified the team for the 'International wildcard Invitational', that they won, which again qualified them for the Mid-Season Invitational against the best teams in the world.
Without much of a break, he continued the next TCL split strong, but despite a good showing they were unable to win it again, and lost the finals. He then went back to Norway to finish studies, and spent the next year playing for the norwegian team nDurance Gaming. He played for nDG for about a year, but ventured out of Norway again once he finished school. Since then, he has spent the last few years playing in every european national league, such as Spain, Germany, Italy, UK and others.
**Key results: **
· 1st place International Invitational 4
· TCL champion – 1st place
· IWCI champion – 1st place
· Attended MSI 2015
· Telenorliga champion – 1st place
· Top 4 Ragnarok x2
· Top 4 ESL Meisterschaft
· Top 4 UK premiership
· 1st place UK masters
· 2nd place Insomnia 61
· Top 4 greek championship
· 3rd place Cross Border Esport
· Participated in EU masters
· Qualified for nordic league
· 2nd place Italian EVC + Red Bull Factions
· First team to get sponsored by football club
· 4+ years of competetive experience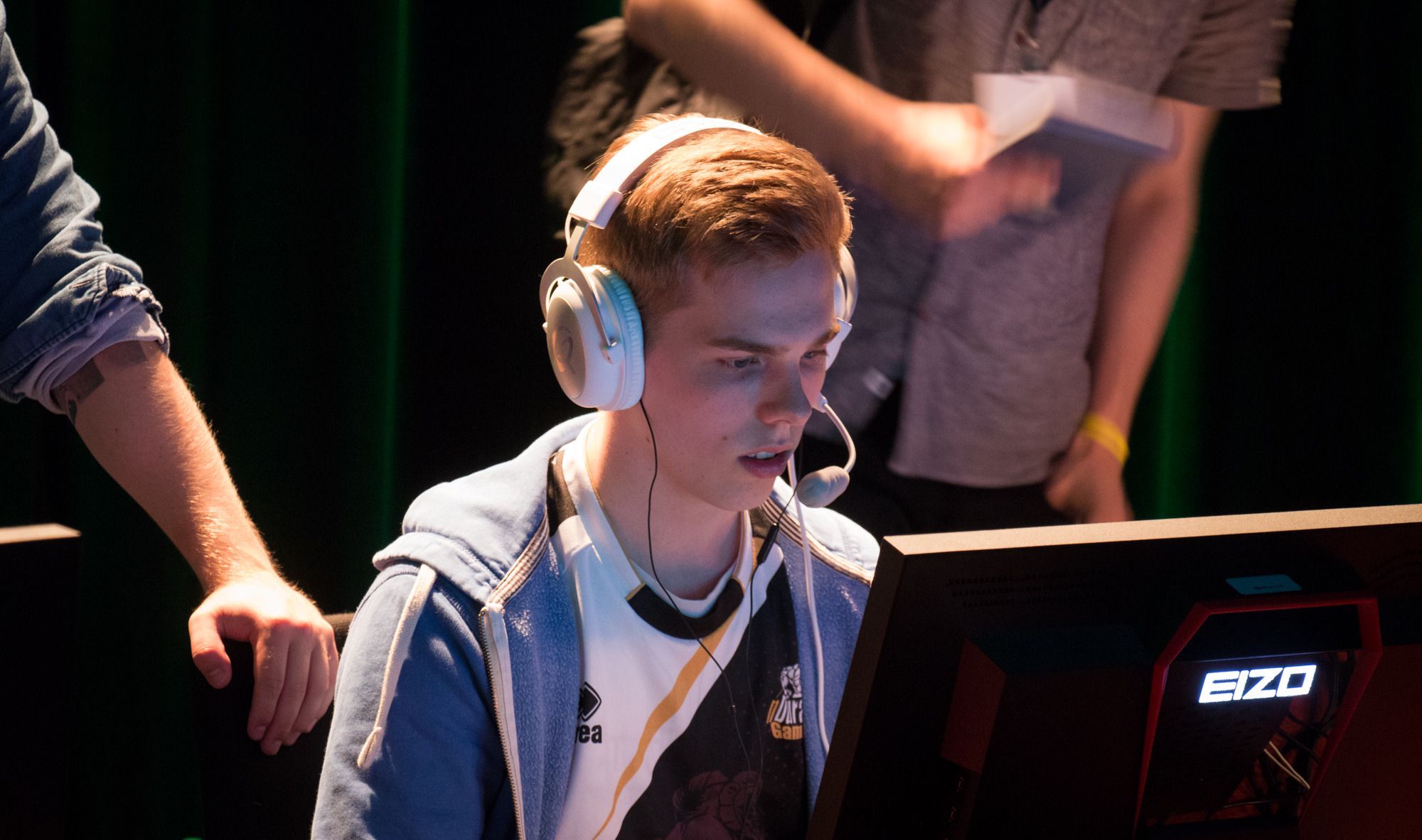 About Bifrost esport:
Our goal is to be the most desirable club to join for both athletes, fans and partners. With origin in Norway Bifrost will bring Nordic values to esport. We build on a high degree of trust and history of working together, to create a leading esport team focusing on positive impact. Creating a global movement that other will follow. We believe that maximizing the chance of thriving and great outcomes requires responsible stewardship and clear intentionality. All our athletes, fans and partners will thrive in our collaborative positive and value-based environment"